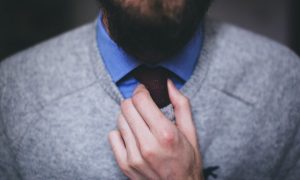 We offer professional counseling service to identify the best job opportunity in the market to enhance your career growth. We provide useful support to your professional career by focusing on the development of your strengths and your ability to grow your career. We provide continuous support in order to create a stable and lasting relationship with you.
Our counseling service includes the following steps:
Understanding of your desires, values and professional interests.
Identification of elements that motivate or discourage you in the workplace.
Understanding of the impact of a change of role or cultural environment.
Strategy for job searching for new work opportunities.
We monitor your profile and keep you posted with the most appealing opportunity when it become available in the market.
Networking is becoming increasingly important, not only for job searches, but also for the growth of any professional. Whether you are a recent graduate with great aspirations, or a professional with a specialized academic background and concrete experience in any business functions, come getting in touch with us and join our network.