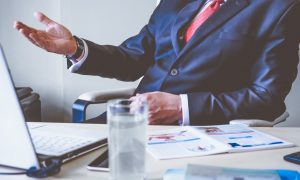 We provide professional recruitment services for permanent, contract and temporary positions.
We select and assist you to place the best employees in the right positions. Most people are not actively seeking a new job; thus it is our task to approach them and introduce them to new exciting opportunities and professional challenges.
Our recruitment process:
Understand the details of your open position, goals & objectives of your business and the culture of your organization.
Understand the necessary technical and soft skills that the candidate must possess in order to succeed in your company.
Utilize our extensive search tools and network to short-list the right candidates.
Conduct thorough interview with each candidate ensuring their skills, motivations and career aspirations match up with yours.
Actively manage the recruitment process right through to start date.
Provide high quality post placement care, speaking with both parties to ensure that the candidate is settling in well within your organization.
Recruitment Process Outsourcing
We help our clients to strategically manage the talent inside your company. We can flexibly handle only a part or even the whole recruitment process. Our target is to support the client by taking away the responsibility of non-key activities that are highly time-consuming for the HR area. Moreover, we can identify the most effective recruiting channels for the professionals you're looking for, build a database for people that fit the requirements and amplify your brand awareness to optimize the talent acquisition.